Stop missing out on the opportunity to connect with and live through your divine identity and purpose.
Leave behind the stress in all areas of life
.
Define your roles and how to operate effectively in them all.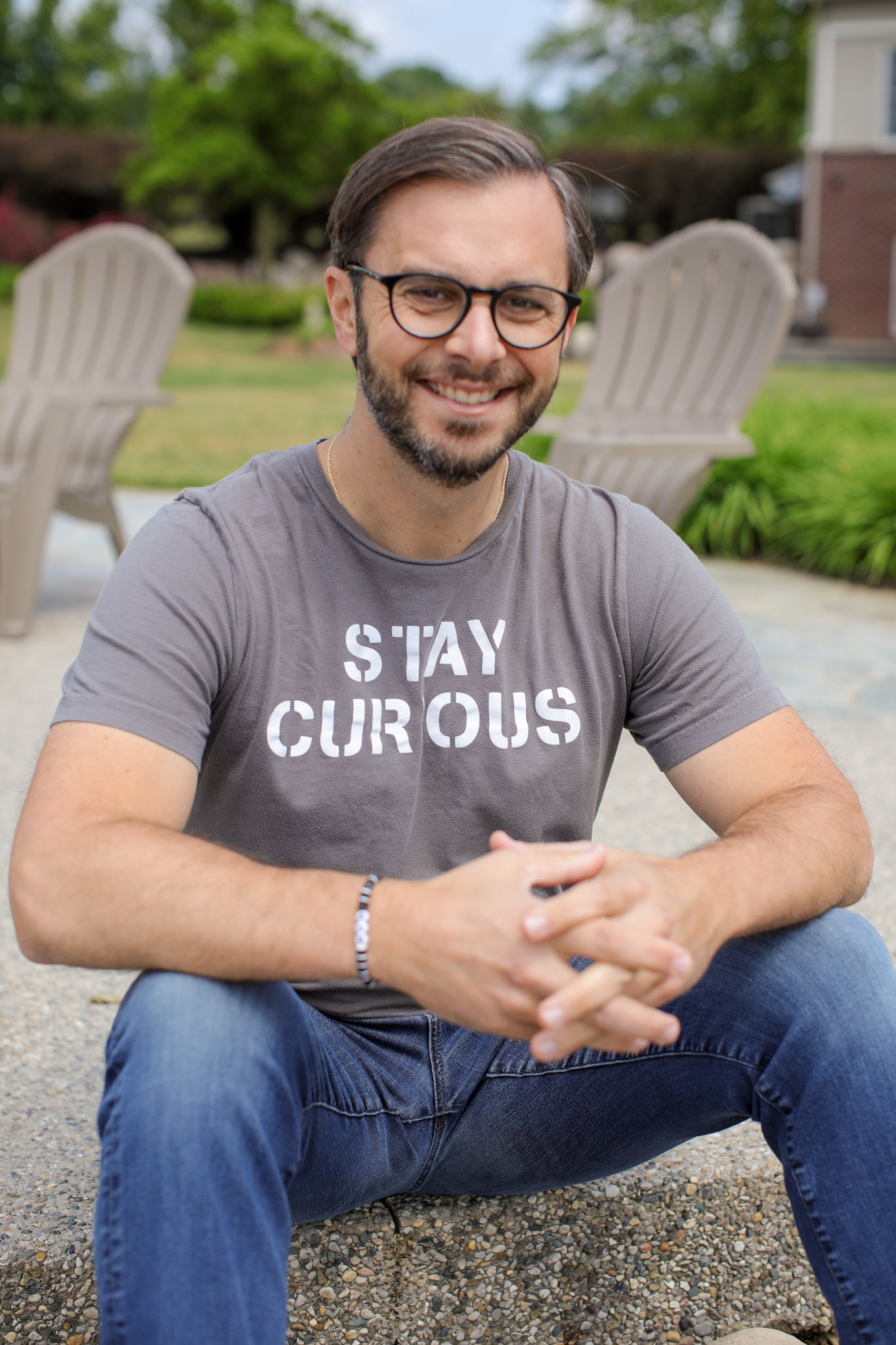 I love creatively serving in one-on-one coaching agreements with those who have an entrepreneurial spirit and desire to cultivate the relationships that matter most.
As an Expert EOS Implementer™  (EOS, Entrepreneurial Operating System)  since 2012, I have coached 75+ EOS Implementer peers on their journey to transform their lives and their businesses. In that time, I have delivered over 800 Full Day Sessions with Entrepreneurial leadership teams and helped more than 75 privately held entrepreneurial companies transform their lives and their businesses.
My wife Jill and I, have helped over 100 couples have a more connected, more exciting, and unconditional loving family life. Learn more about we applied EOS Principles  in our family life for 9 years.
Prior to being an EOS Implementer, I led our third-generation family business through the worst of Michigan's 2007 economic downturn to over 60% growth. This fueled my passion for serving family businesses. I teach, facilitate, and coach to help those with the entrepreneurial spirit see the greatness within and be in flow with the present moment.
Mike's style is calm and accountable
.
His heart-centered approach will impact your life, business, & family.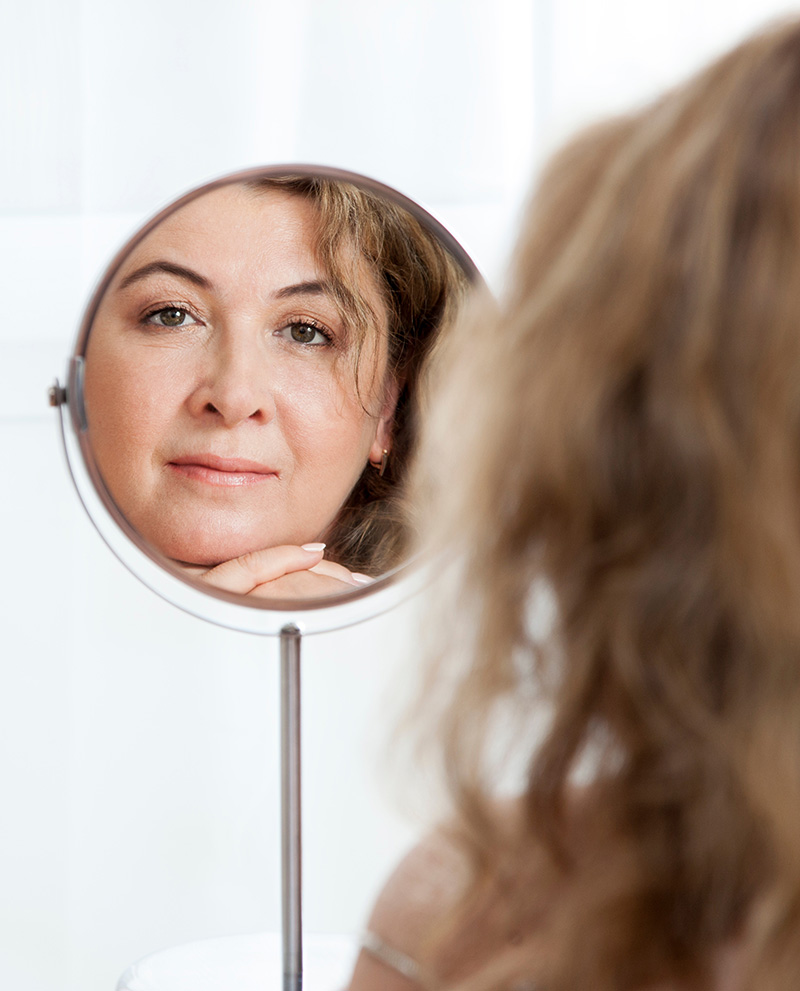 Self Realization
Helping you see the greatness within yourself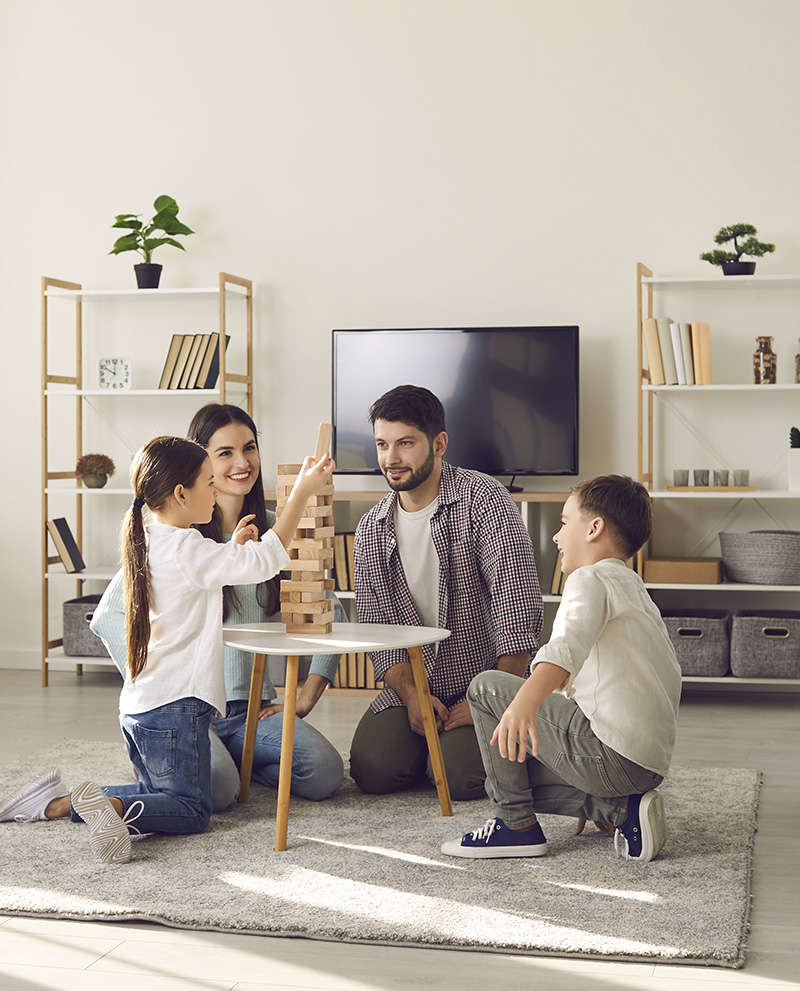 Amazing Relationships
Dial into the power of creating the connections that matter most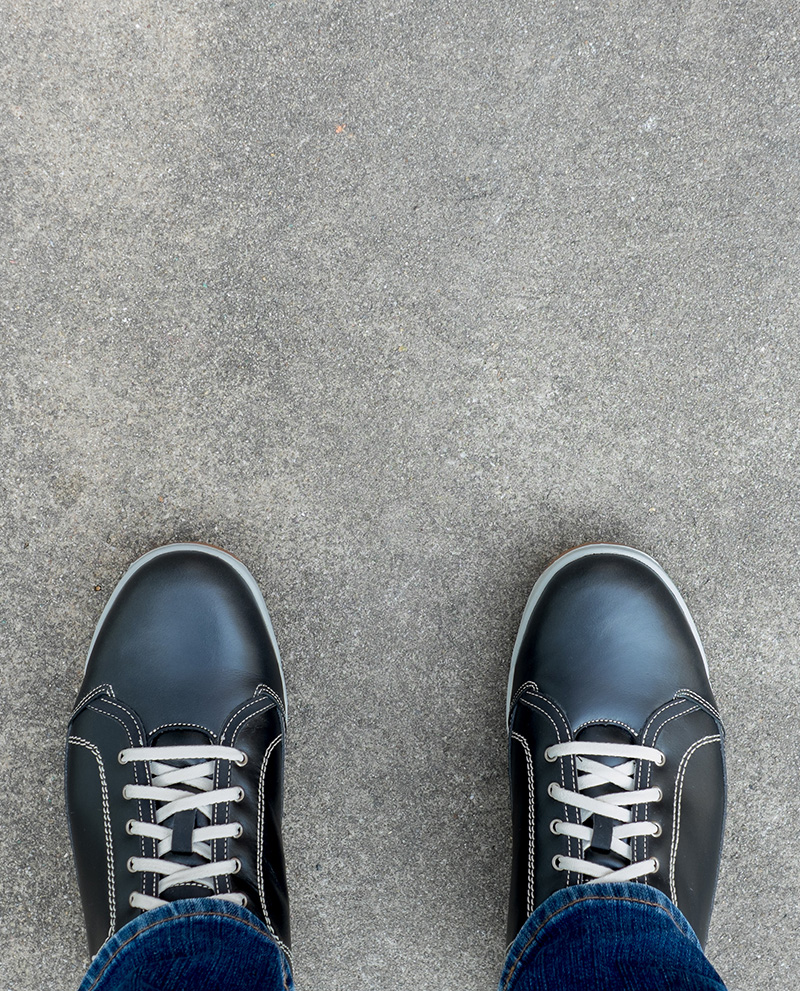 New Possibilities
Know instinctively how to respond to opportunities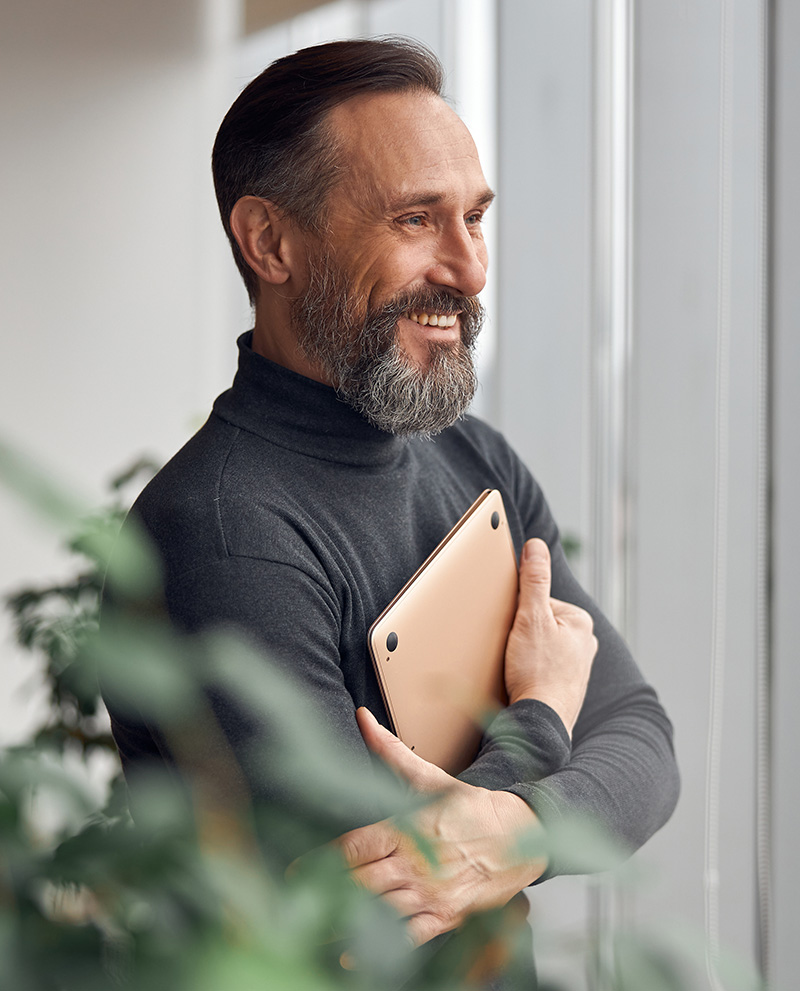 Authenticity
Live more authentically and real with grace and ease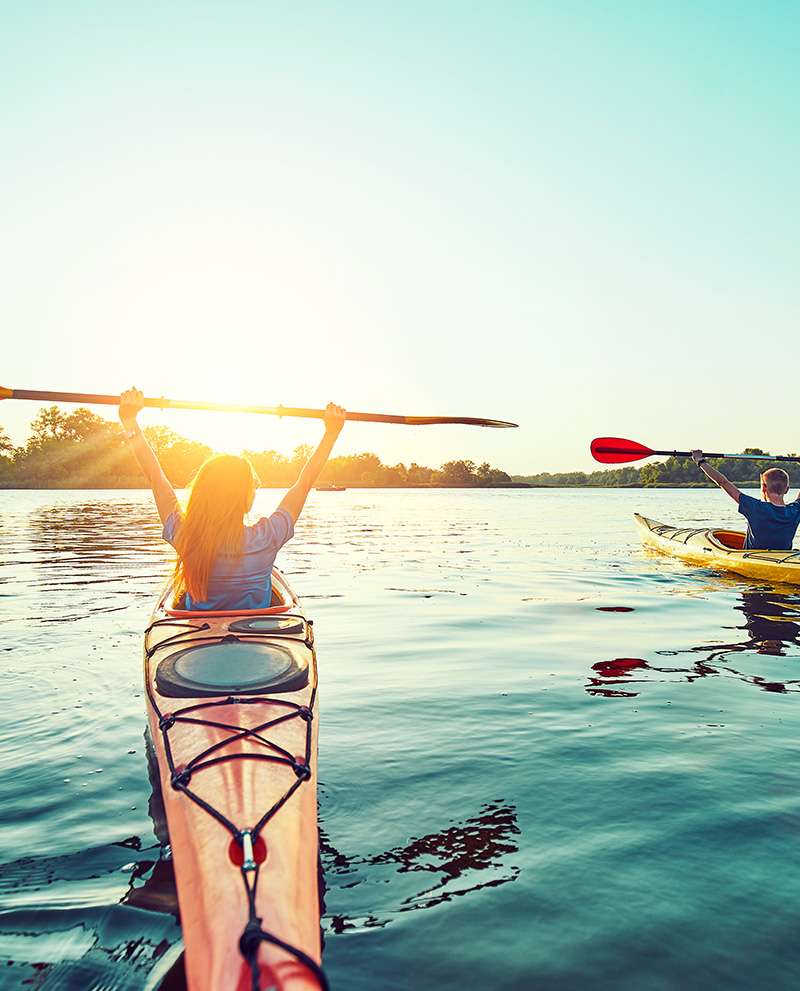 Adventure
Experience more fun and adventure without stress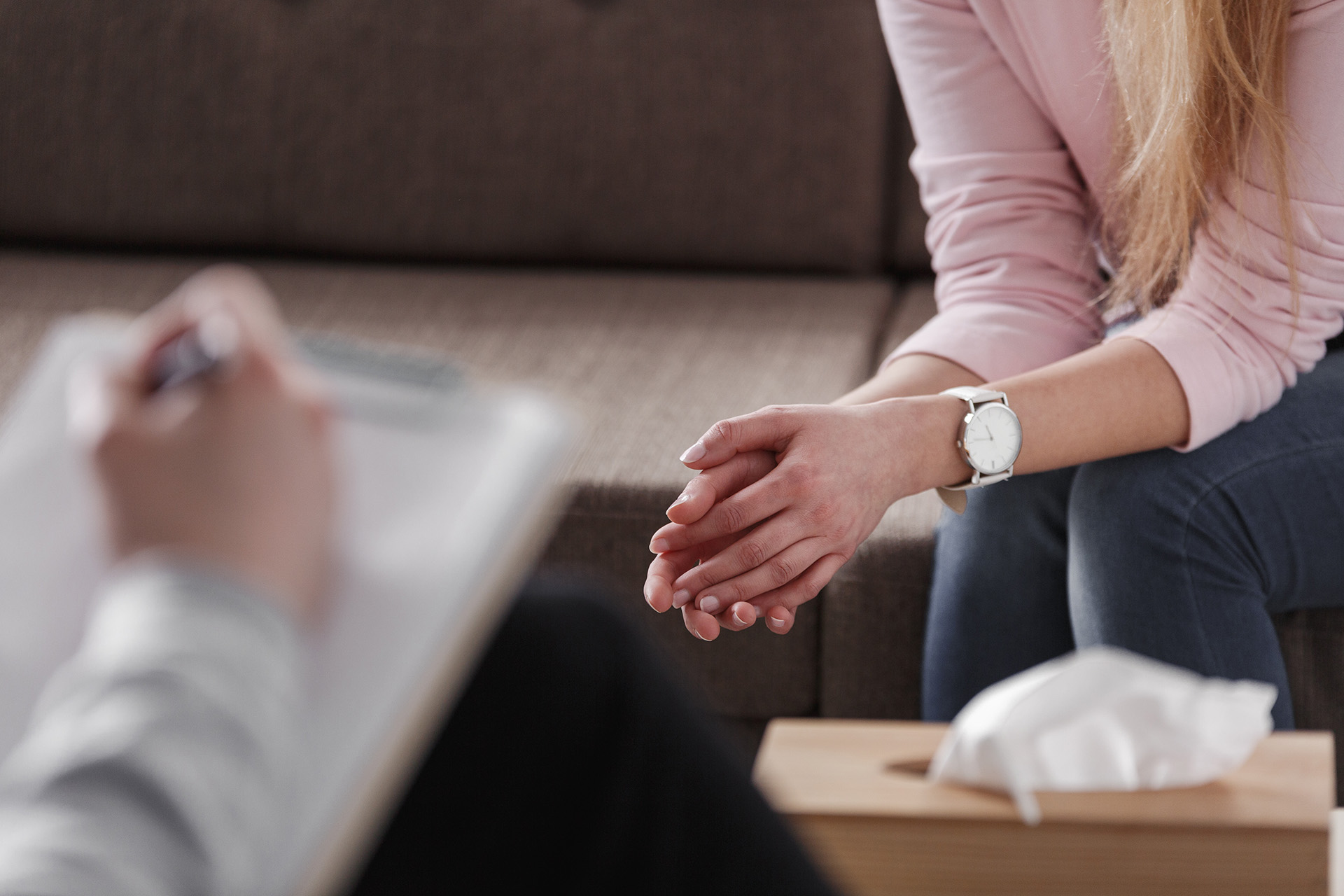 Our Three YOUniques
Faith: YOU are the agenda
Family: Empower YOU to strengthen the relationships that matter most
Freedom: Unlock YOU so that you are free to BE
Impactful coaching with the mind and heart is not a step by step process. Experience expanded possibility for your life, by committing an hour to YOU through a complimentary Freedom Conversation.
Custom packages ranging from $12,000 to $100,000 for one-on-one and group coaching.
Walk in your greatness and power to experience transformation for yourself, your family, and your team.